SupperClub: Schoongezicht Restaurant : Wed 28th 0ctober 2009
Charles Cook
Gastronomic Feasting Ė Eat, Drink Ďn Enjoy. Eat & Drink as much as you like!
Traditional foods, Carvery, Breads, Soup, Desserts, Seafood & pastaís, all for R85 per person (plus 10% service charge).
Bottomless Beer, Wine, Soda and Juice on tap: R55 per person (includes glass).
Booking Deposit of R50 per person required.
Directions: Kruispad (Off Bottelary Rd), Brackenfell. Tel: 0219825623 or 0219827099.
Follow the links at www.schoongezichtrestaurant.co.za
Be there at 18.00 SHARP... Itís A Buffet... First Come... First Served.
Limited to 15 people.
Bookings Open: 22 Sep 2009.
Book at Charles Cook, Tel no: 0722361971 (please - no call meís or smsís to call you!) or email: charlesgcook@gmail.com
Bank Acc for R50 (non-fundable) deposit: Meridain Hiking Club, Nedbank Claremont. Branch Code: 104609. Current Acc No.1046348396. Reference: (Your Name) Schoongezicht.
Thanks to Mecheal Wickham for telling me about this place.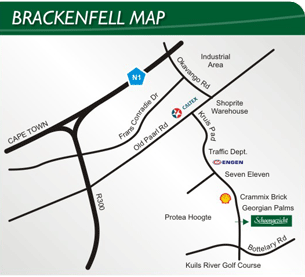 ---
© Meridian Hiking Club. 23 July 2017